Industrial parks
la lièvre industrial park
La Lièvre industrial park
The brand-new La Lièvre industrial park is an ideal strategic location for future businesses. Near the Trans-Canada Highway and the Mont-Laurier aerodrome, the park is located at the crossroads between the Abitibi-Témiscamingue region, the Outaouais and the major urban centers of the Montreal region.
In addition to an exceptional location, the price of land per square foot is amongst the most competitive across Quebec!

AREA
A total of 4,314,582 ft2 will be gradually available.
Phase 1 has a total area of 885,377 ft2.
Exceptional price for selling land

$ 0.16 / ft2 (+ sector tax totaling $ 0.0359 / ft2)
Sewer and aqueduct / fire protection

Reservoir capacity : 5,730 m3 Maximum day flow: 12,635 m3 / d
Currently the average day flow is around 6,000 m3 / d + fire hydrant
Additional Information :

For the time being, the subdivision of each of the lots is not demarcated in order to offer the maximum flexibility to developers.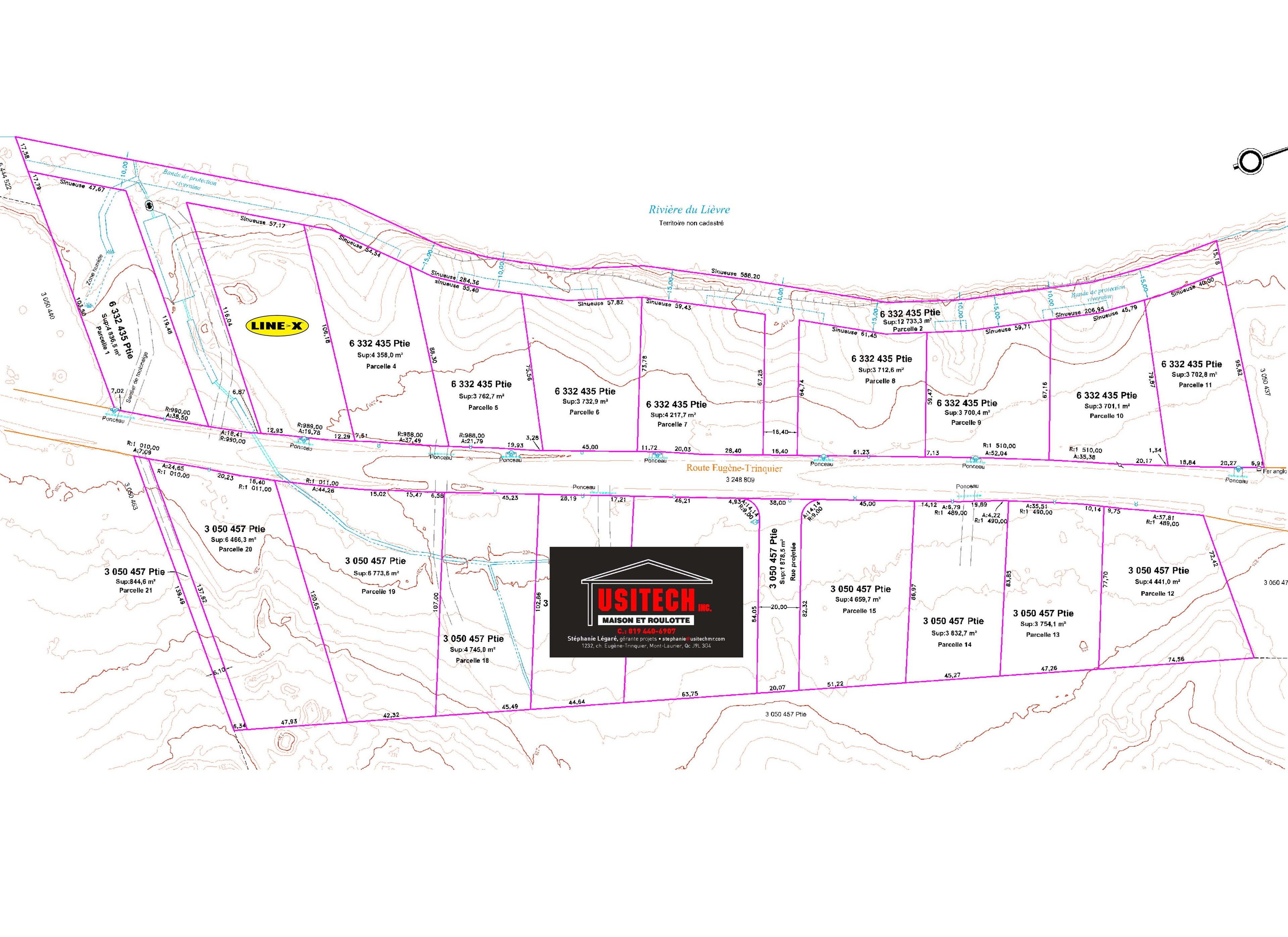 Do you want to submit a project?
Leave us your contact details, and our industrial commissioner will contact you shortly.
Thank you!
We will contact you shortly.